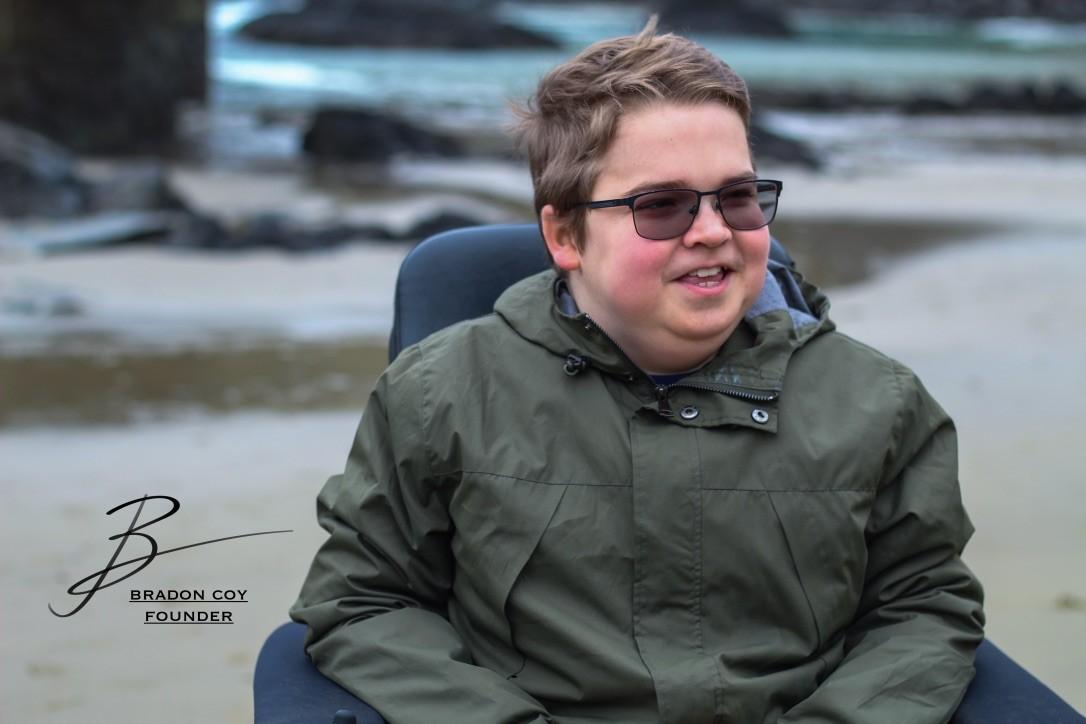 Bradon Coy is the Founder of Lil Dude's Insect Academy and loves to teach more about his fascination with bugs with anyone and everyone he gets the opportunity to. Although he is only 16 years old, he has had a very lengthy path thus far…
Bradon was born in 2004, and when he was about four years old, he started noticing all the little critters in his backyard. He had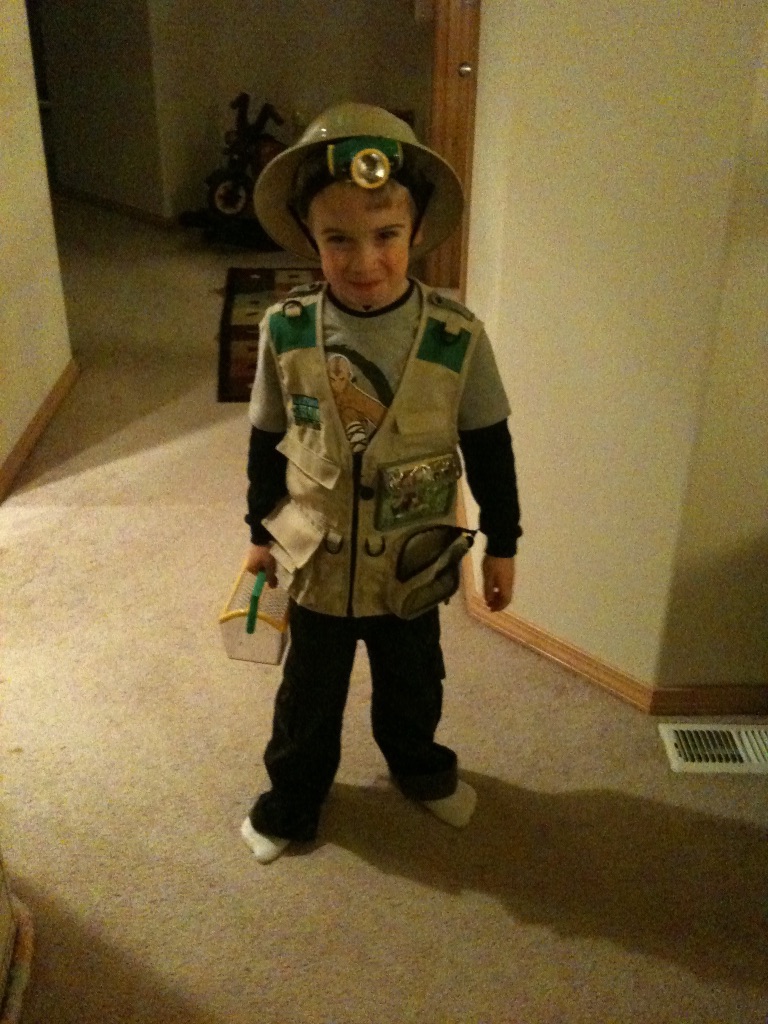 four other siblings but they just weren't as interested as Bradon was. He would bring them in the house and his Rockstar of a Mom had no idea what to do with all of them. In little Bradon and his Mom's Bug research, they stumbled upon the hobby and art of insect Pinning and preserving. Bradon learned how to Pin bugs and became absolutely fascinated with how the bugs moved, behaved, and all the massive differences in the species.
When Bradon was Seven, his Mom got a call from the Doctor saying that Bradon had a Genetic condition called Duchenne Muscular Dystrophy. DMD is a mutation that occurs in 1 in every 4,000 Males. It slowly weakens muscles to the point where the patient can't walk and requires physical assistance.
Although Bradon got weaker and weaker over time, that never stopped him from doing what he loved, tromping for Bugs…
Bradon still marched through all the woods and swamps that he could, for as long as he could.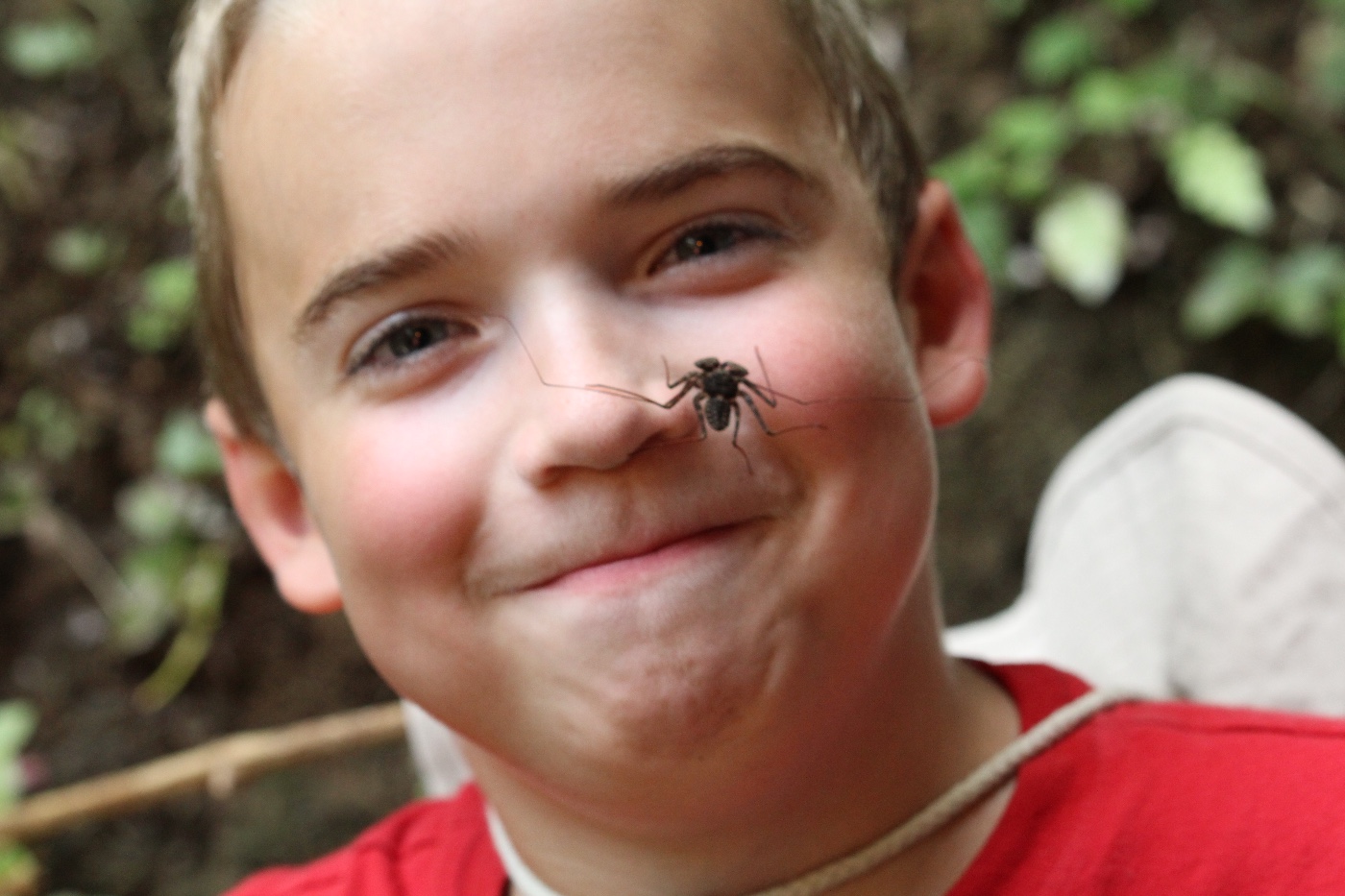 In 2015, Bradon had an amazing opportunity and was granted a wish through the Make-A-Wish Foundation! Bradon knew exactly what he wanted to do, he wished to go on an Insect Safari with his Family.
In July of 2015, Bradon and his family left Washington for a week-long Insect Expedition into the dense jungle of Panama, where Bradon lived his dream of tromping through the Panamanian Rainforest in search of the most amazing and bizarre bugs.
Bradon came home from Panama full of wonder and more in love with Entomology than ever before. He started teaching all he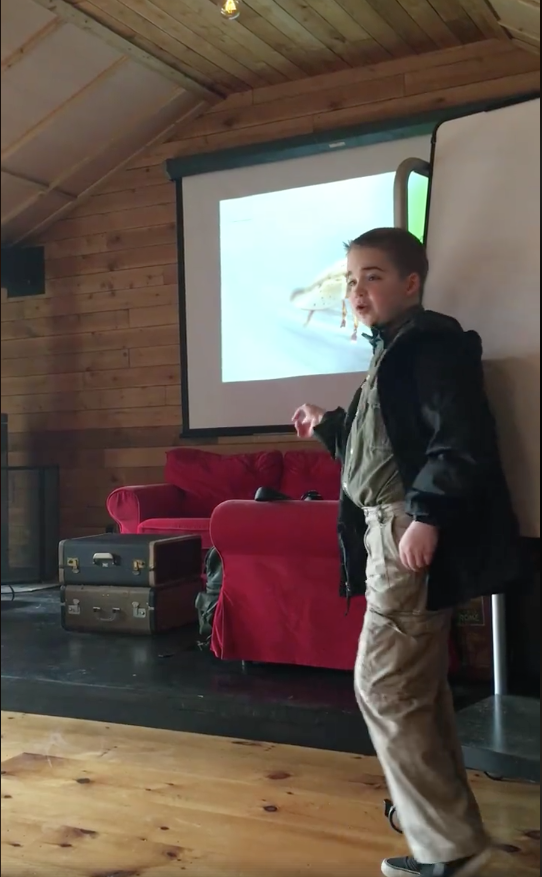 had learned to kids of all ages. He began teaching bug Pinning classes where kids could come and learn everything they needed to know to start a bug collection of their very own.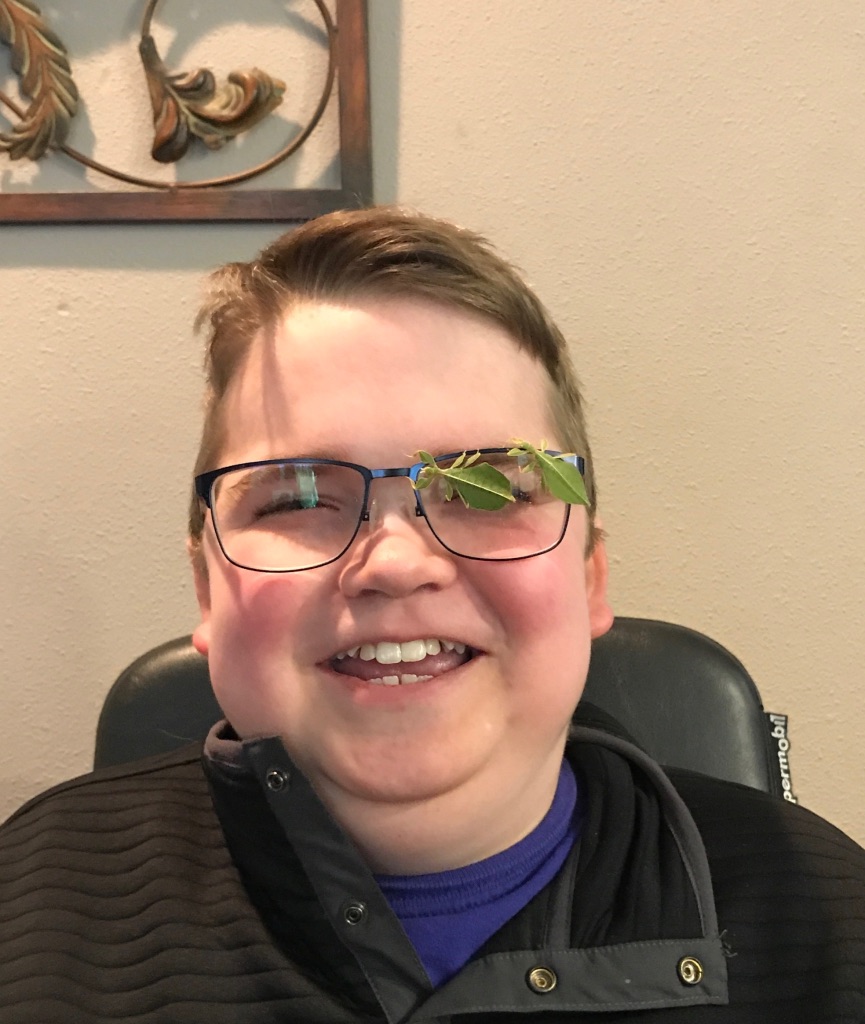 Bradon is now in a Power Wheelchair and regardless of his health road bumps, he still tromps the best he can and teaches to all willing about this weird and wonderful world of Insects. He now teaches through his free Podcast where he interviews real-life entomologists and just talks bugs in general. He teaches live in-person bug classes and he is now offering live online classes.
Bradon created this website to further the outreach of his work. Anything that involves Bradon, is all here. If you would like to donate to the academy head over to our donate page: